Pre School
Our dedicated team of coaches focus on developing children's agility, balance and coordination, while following the EYFS goals. Superstar Sports' Coaches have extensive experience in delivering Physical Education in both the Early Years and Primary settings.
We aim to provide children with the best possible start into physical activity!
Here at Superstar Sports we are on a mission to get under 5's moving! To help children develop habits that will last a lifetime, an active, healthy lifestyle must start early in life. Children develop quickly in the early years and we believe that by giving the children early experiences of sport, we are providing the right foundation to ensure they achieve their full potential.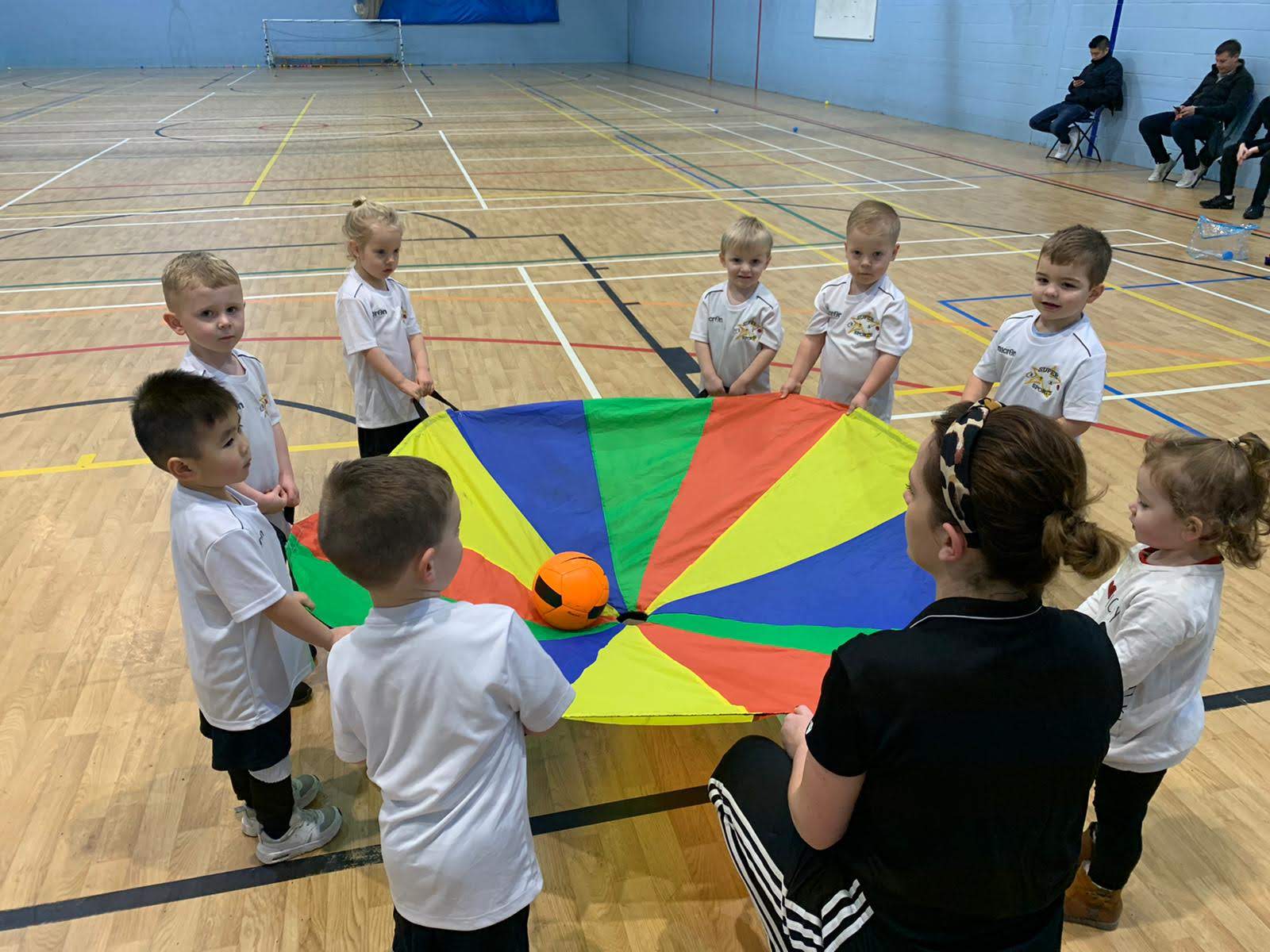 We currently deliver the following sessions:
Dance
Football
Multi-sports
Gymnastics
OAA (Outdoor Adventurous Activities)
Our sessions are fun and engaging while following progressive planning that we have designed to improve each child's physical, social and emotional development. We provide a safe and nurturing environment for children to learn through structured activities and play. Furthermore, our sessions help toddlers begin to develop problem-solving, self-evaluation and decision-making skills.
We have seen a lot of improvements in our children's physical development since starting with Superstar Sports. The games they play have also had a real positive effect on their social skills.

Northern Pre School