Holiday Courses
Holiday Course Overview
Having over ten years experience of working with thousands of children, we know what gets the younger generation going. Our high energy courses ensure that your children have the most memorable experience possible. Each and every one of our courses are designed to give children of all abilities the opportunity to enjoy being active in a safe and secure environment.
There is something for everybody; whether it is football, multi-sports, gymnastics or performing arts. These energy busting courses run regularly throughout the school holidays at various locations across Hampshire. Our day is packed with fun - fun sport, fun break-times, fun games - all delivered by inspiring coaching staff, who have undergone rigorous training to ensure every child is safe, looked after and goes home desperate to return! Least we forget the opportunity to enhance the fun on our amazing inflatables.
Ofsted registration number: 2686935
We offer payment via Childcare Vouchers & Tax-Free Childcare when booking onto our Holiday Course.
Edenred: P21327561 - Computershare: 0026858857 - Sodexo: 915842 - Faircare: SSPO0722
Christmas Cracker Holiday Course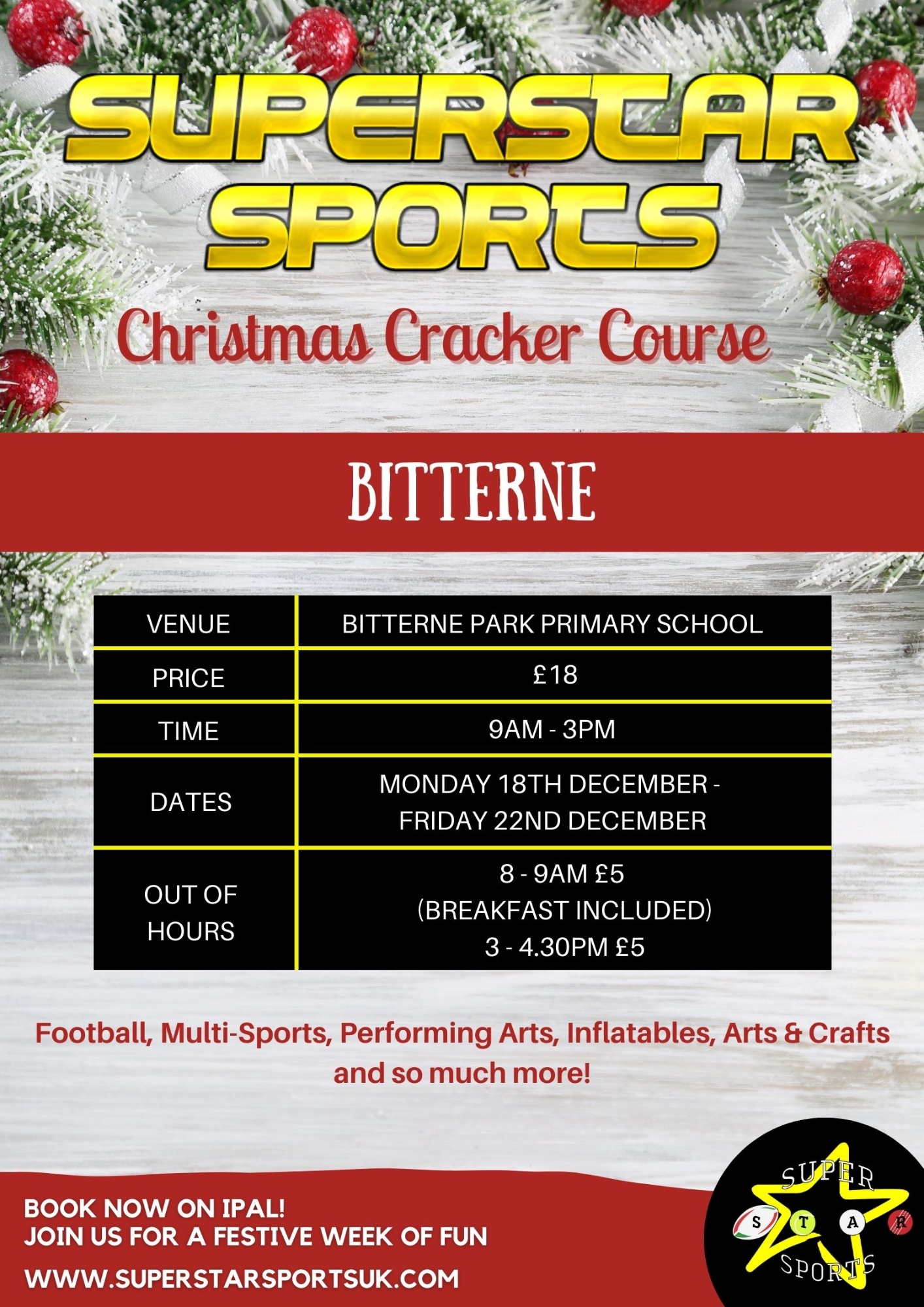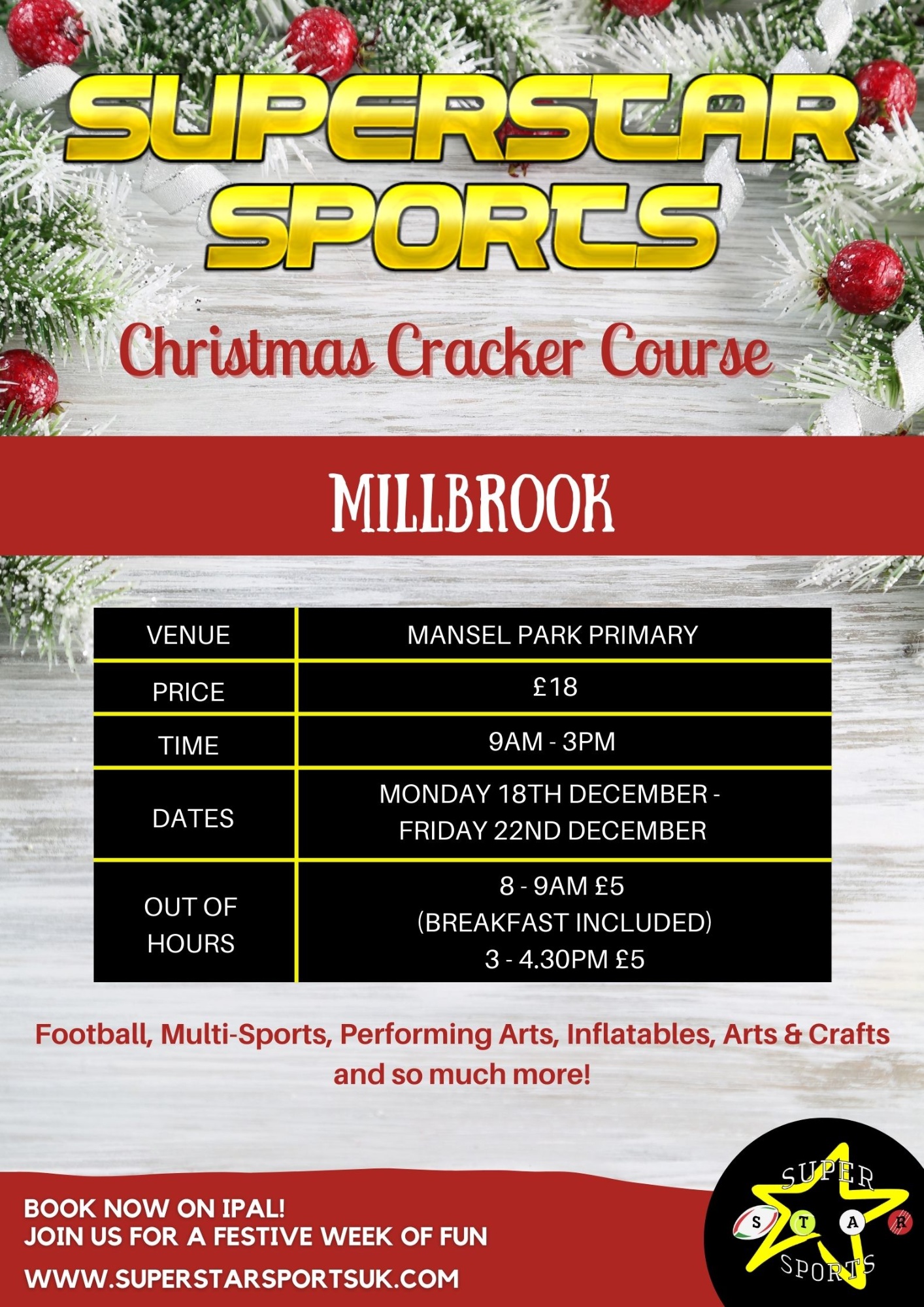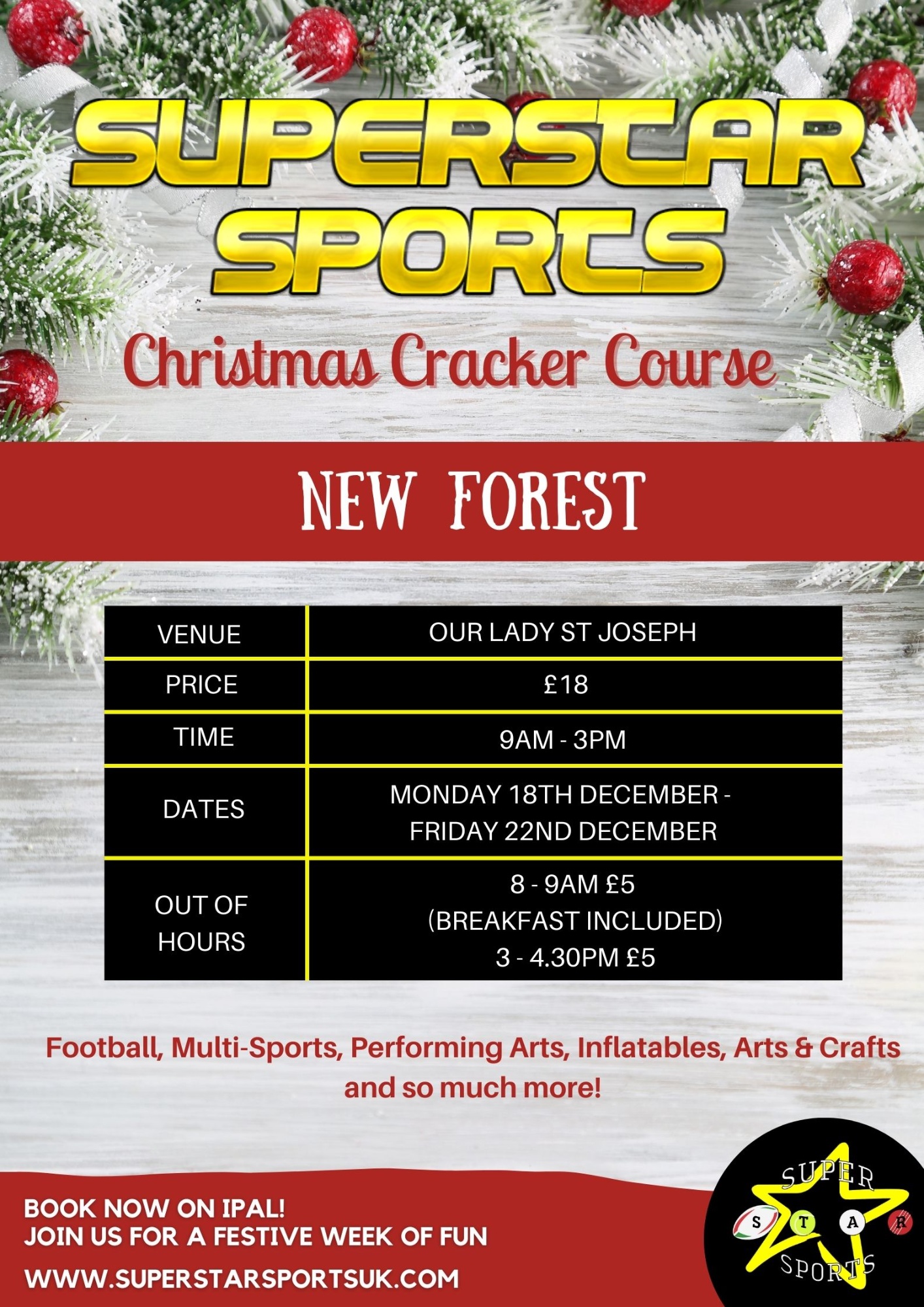 .